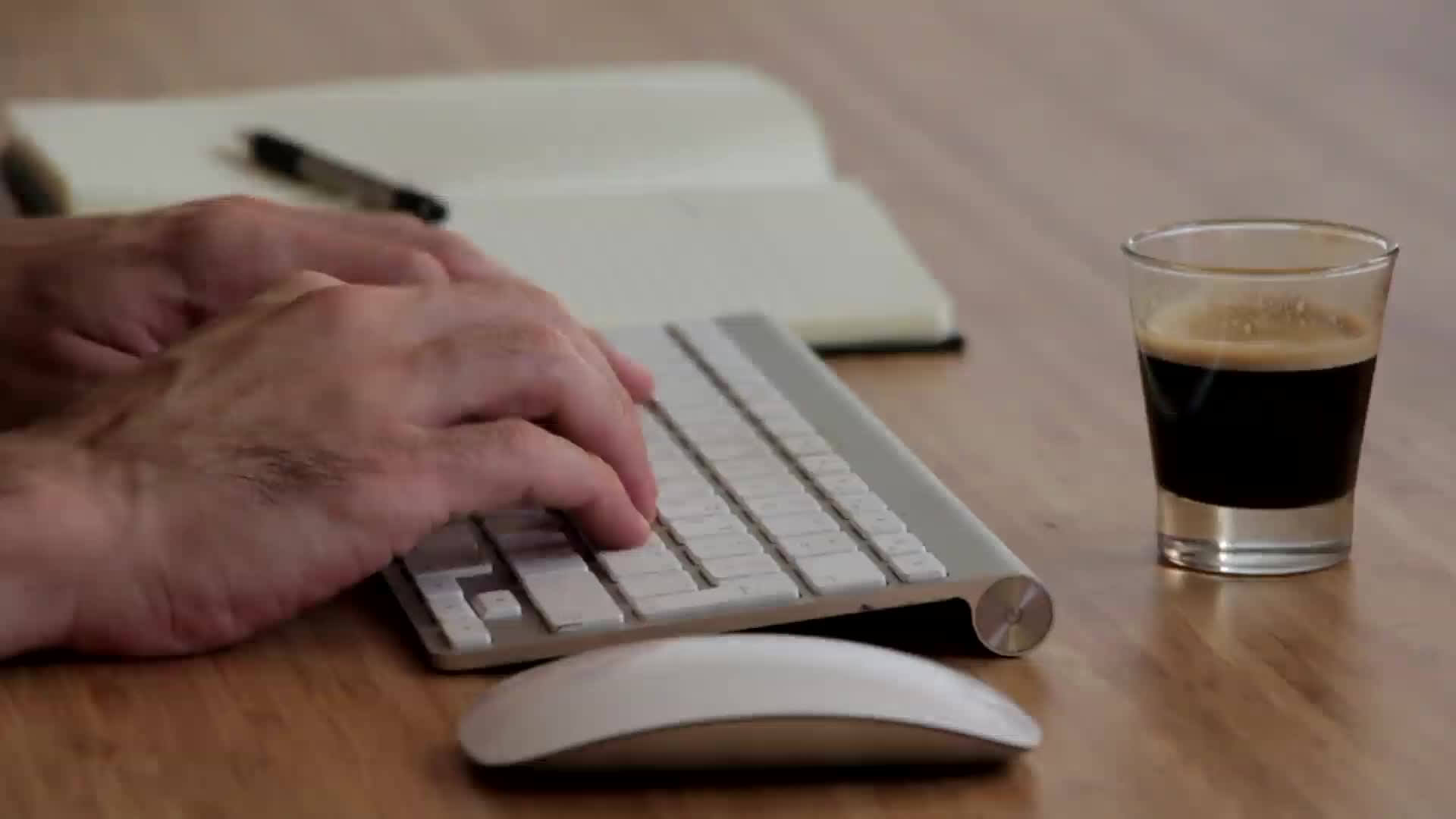 Welcome to Dent
Looking for effective affordable dental treatment in Europe? We connect you to the right stomatologists working in the best clinics.
I searched the internet for dental treatment and found this site. I signed up and immediately received some offers. I accepted one of them and now I have finished the treatment. Everything went perfectly and the price was very convenient.
Bruckner R.
Germany
I had teeth problems for a while. From Facebook I learned that in Romania you can do treatments at the highest standards, at a much lower price, just two hours of plane flight. I accepted the challenge and I just got back from the trip. The experience was 100% positive.
Hristo Z.
Greece
I am usually reluctant to buy on the Internet. As I carefully looked at the offer from dent.directory I slowly gained confidence, especially after I got in touch with them. The financial transactions were perfectly safe and the clinic staf and services were impeccable.
Peter R.
Austria